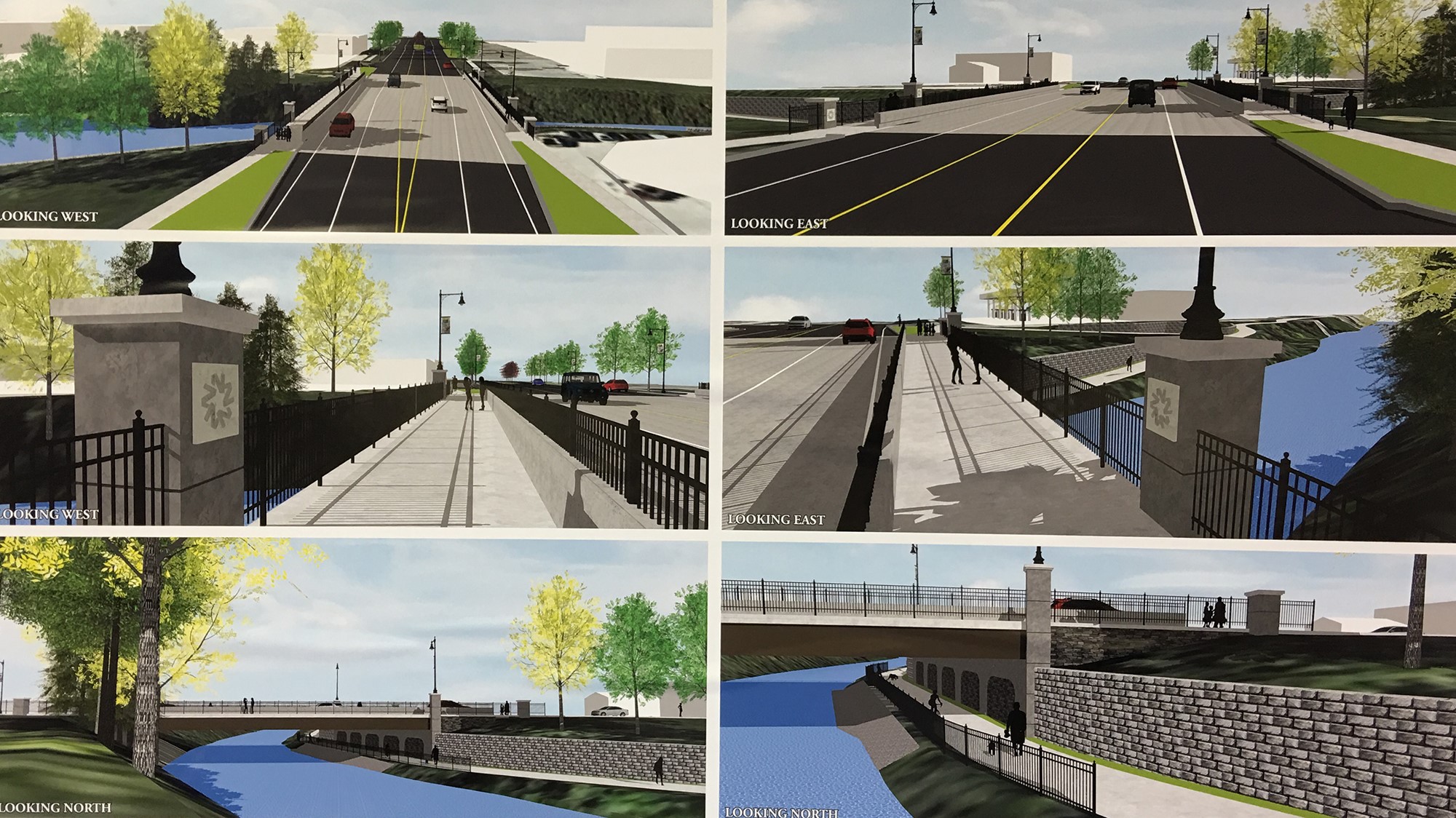 What is going to be done to the bridge and why?
Does the street have to be completely closed for the project?
How long is the street going to be closed?
Will the businesses in that area stay open?
How do I get to the other side of the bridge coming from the west?
What other improvements are being made besides the new bridge?
Why did trees have to be cut down?
How much is this all going to cost?
What are suggested detours for this project?
Contact
John Heine
City of Norfolk Engineer
402-844-2020Website