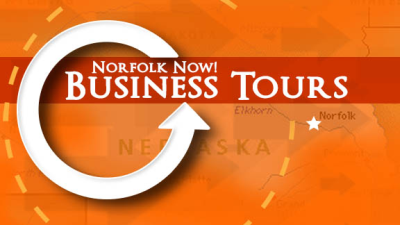 Norfolk Now Business Video Tours
Take a tour with Anthony as he visits local businesses.
LEARN about Norfolk based companies, what they do, and the various career opportunities they have to offer.
LEARN more as we interview employees about their work requirements, education levels, and what they love about the company they work for and the community in which they live.
For more videos from Norfolk Now, please visit our YouTube page.
YouTube