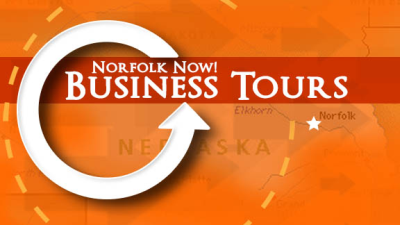 Business Video Tours
Take a tour with Anthony as he visits local businesses.
LEARN about various businesses and industry in the Norfolk area, what they do, and the rewarding career opportunities they have to offer. Get-behind-the scenes action on the products and servers they offer, and learn about what career pathways are available to find a career within their industry. Host Anthony Pingel interviews employees on what they love most about their line of work and their community, and discusses required experience and education for those positions.
But most of all, sit back and have fun watching these entertaining videos that showcase just how lively our industry is here in Norfolk, Nebraska!
Northeast Community College
Associated Wholesale Grocers
For more videos from Norfolk Now, please visit our YouTube page.
YouTube