Pints & Politics – Getting Real About Property Taxes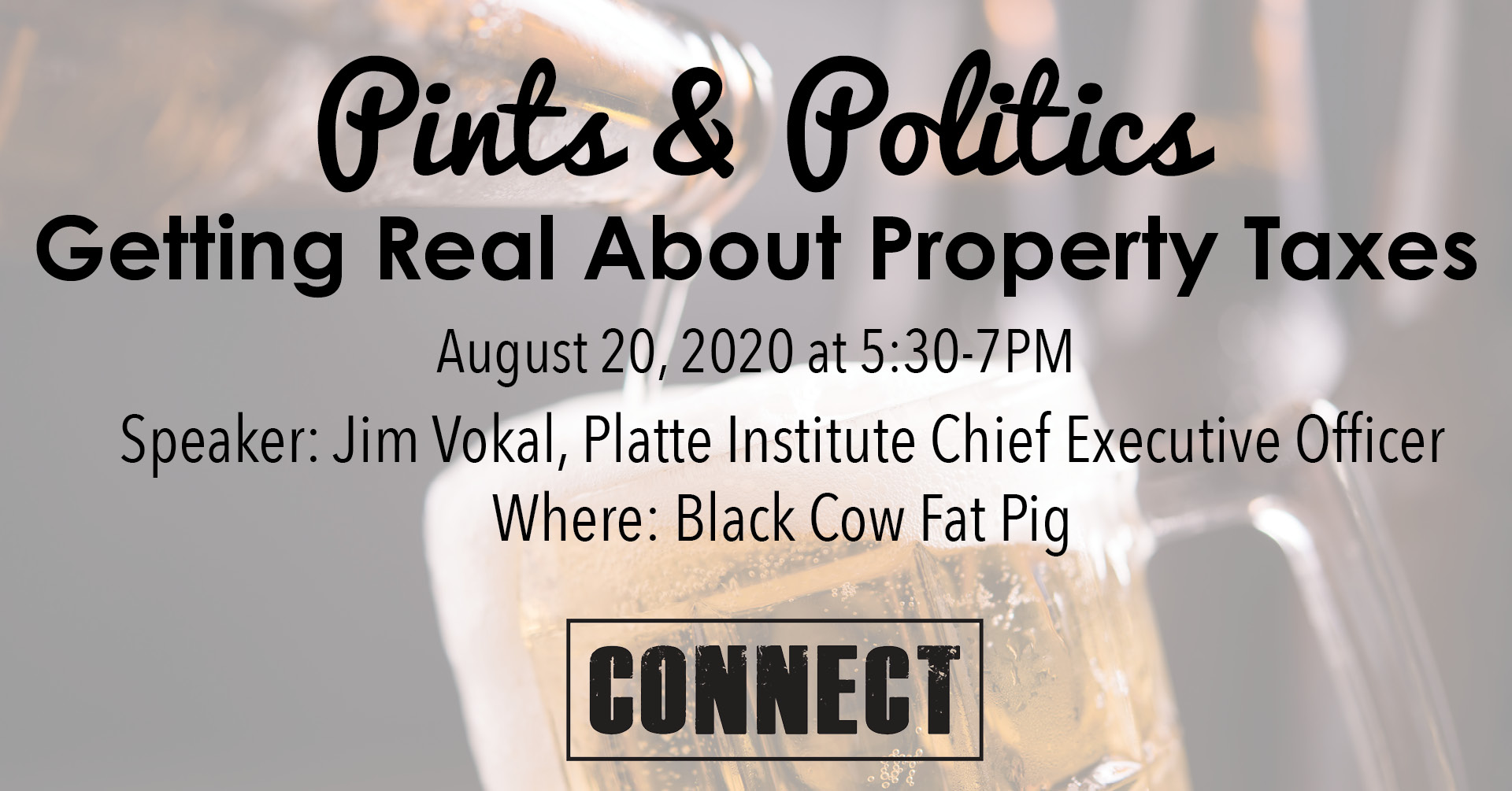 Join CONNECT for Pints & Politics about Getting Real About Property Taxes. Platte Institute Chief Executive Officer, Jim Vokal, will discuss the difference between our state's current policies and fundamental property tax reform, while reviewing the impact different policy choices would have on Nebraska's overall budget and tax climate. Jim will also share polling insights from Nebraska taxpayers about what changes they think would make Nebraska a better state for families and businesses to plant roots.
Grab a pint of your favorite brew, and let's talk property taxes!
Connect Norfolk YP Summit – POSTPONED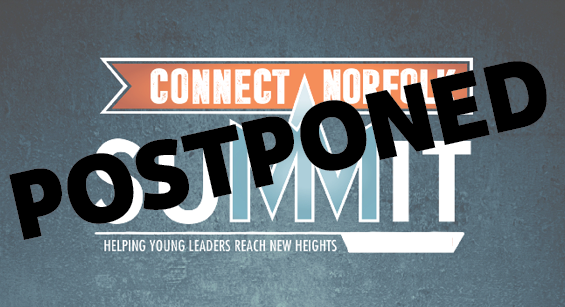 After careful consideration, we are postponing our YP Summit due to the ongoing health and safety concerns related to the COVID-19 pandemic. Rescheduling this event was not an easy decision, but the YP Summit committee, Connect Executive Team, and Connect Advisory Team will evaluate the YP Summit date at a later time. Please let us know if you have any questions!
Our CONNECT group is hosting their third CONNECT NORFOLK SUMMIT soon. The vision for this event came from wanting to provide more networking opportunities and resources for the young professionals in our area, and also for the smaller communities nearby. This includes professional and personal development, networking, and fun social meetups—a little bit of everything wrapped up in ONE neat little event.
We created this half-day event for your younger employees to take advantage of the fun sessions to learn, grown, and engage with others. We feel this is an incredible opportunity for you to invest in the professional development of your workers, and in turn, we want them to find new inspiration to bring back to your business. With this not taking place over the entire day, that means your employees can still work a half day before joining us at the summit.