Water main boring for East Norfolk Avenue Bridge Replacement to begin on Monday.
Construction near the East Norfolk Avenue bridge will continue on Monday, March 20, 2017, as part of the bridge replacement and street improvement project. According to John Heine, City of Norfolk Engineer, workers will begin the process of water main boring to replace the existing water main which would be in conflict with the new bridge. The north lane of Norfolk Avenue may be closed at times as part of this construction.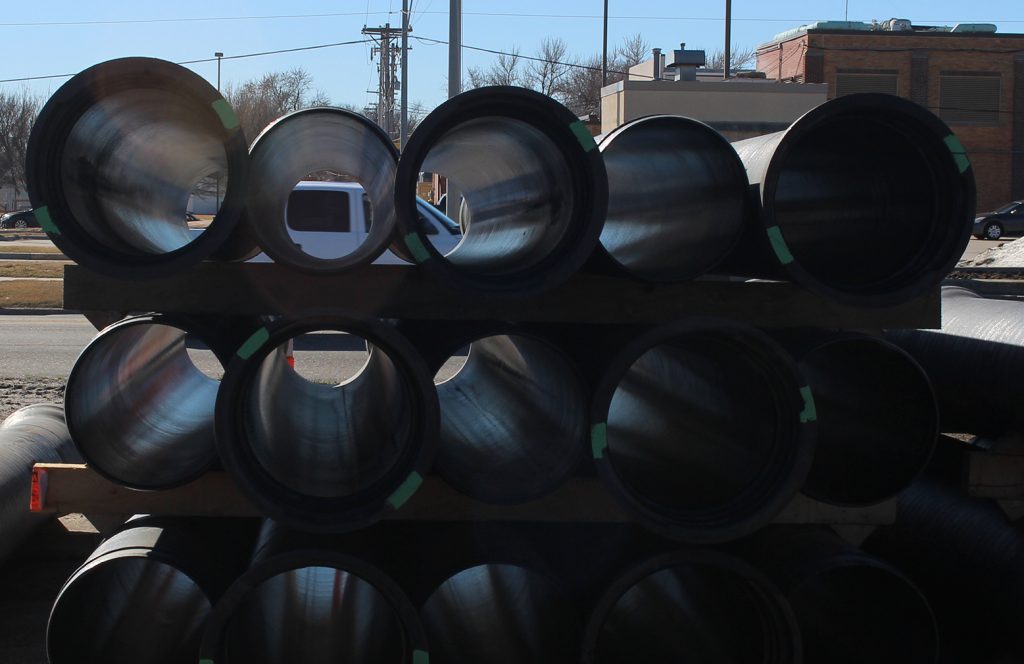 Although one lane of the bridge may be closed, travel will be open to traffic headed east and west.
Access to all businesses along Norfolk Avenue will be maintained throughout the $5.7 million project that is expected to be completed this fall. For more information about the project go to norfolkne.gov/engineering/norfolkaveproject.htm