Warning
: preg_match(): Compilation failed: invalid range in character class at offset 4 in
/home/customer/www/norfolknow.org/public_html/wp-content/plugins/pinterest-pin-it-button/includes/simple_html_dom.php
on line
1364
Warning
: preg_match_all(): Compilation failed: invalid range in character class at offset 4 in
/home/customer/www/norfolknow.org/public_html/wp-content/plugins/pinterest-pin-it-button/includes/simple_html_dom.php
on line
684
Warning
: Invalid argument supplied for foreach() in
/home/customer/www/norfolknow.org/public_html/wp-content/plugins/pinterest-pin-it-button/includes/simple_html_dom.php
on line
691
Warning
: preg_match_all(): Compilation failed: invalid range in character class at offset 4 in
/home/customer/www/norfolknow.org/public_html/wp-content/plugins/pinterest-pin-it-button/includes/simple_html_dom.php
on line
684
Warning
: Invalid argument supplied for foreach() in
/home/customer/www/norfolknow.org/public_html/wp-content/plugins/pinterest-pin-it-button/includes/simple_html_dom.php
on line
691
It's safe to say college life probably wouldn't be the same without Henningsen Foods, Inc., in Norfolk.
That's because the powered beef and chicken products made at the Norfolk facility are a staple ingredient of nearly every college student's go-to food: ramen noodles.
As a matter of fact, many powdered and dried meat products made at the Norfolk Henningsen Foods facility are used in products the average consumer uses on a daily basis — everything from gravy mixes to Lipton soups. It even makes a spreadable bacon.
"At first I thought that was something you could put on a cracker," Raymond Morse, plant manager of Henningsen Foods in Norfolk, said of the bacon product. "But I put on a burger and it was good."
Henningsen Foods in Norfolk is part of the Q.P. Corporation of Tokyo, Japan, but the facility's history in the community dates back nearly a century.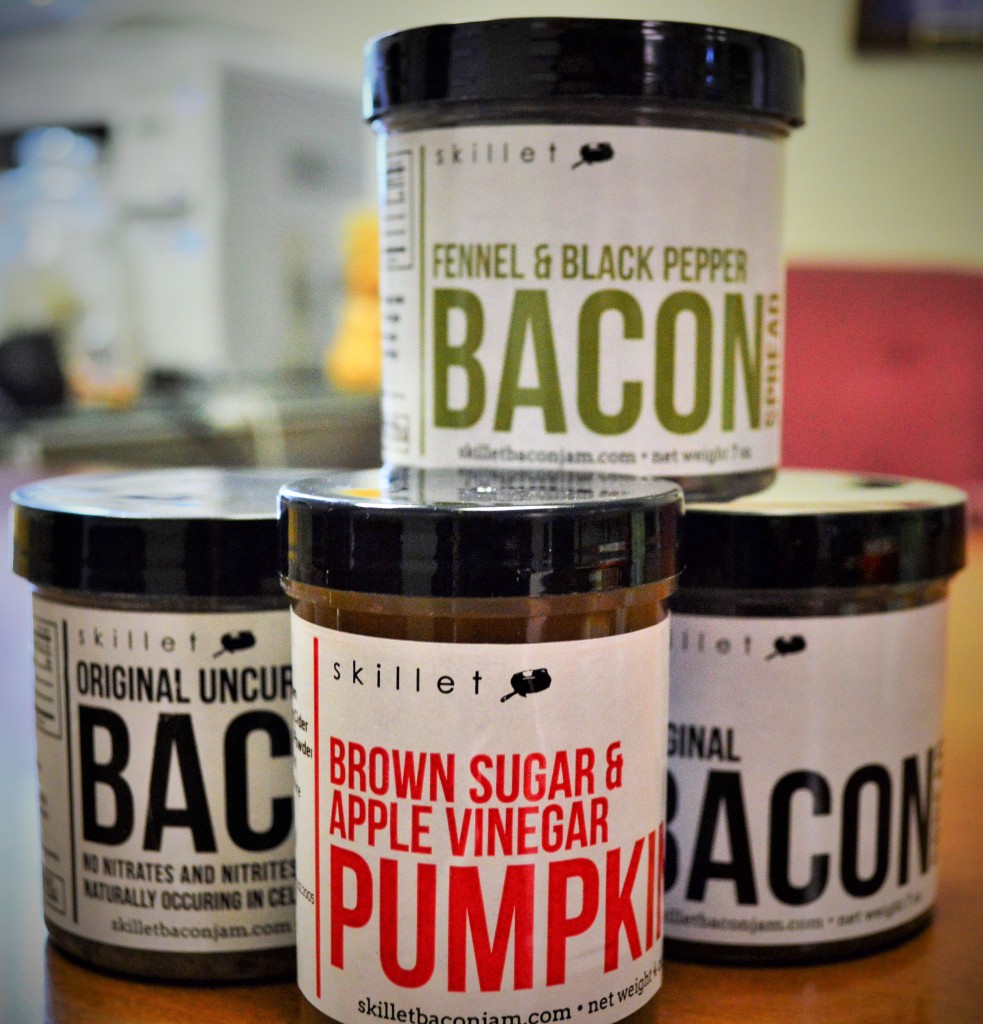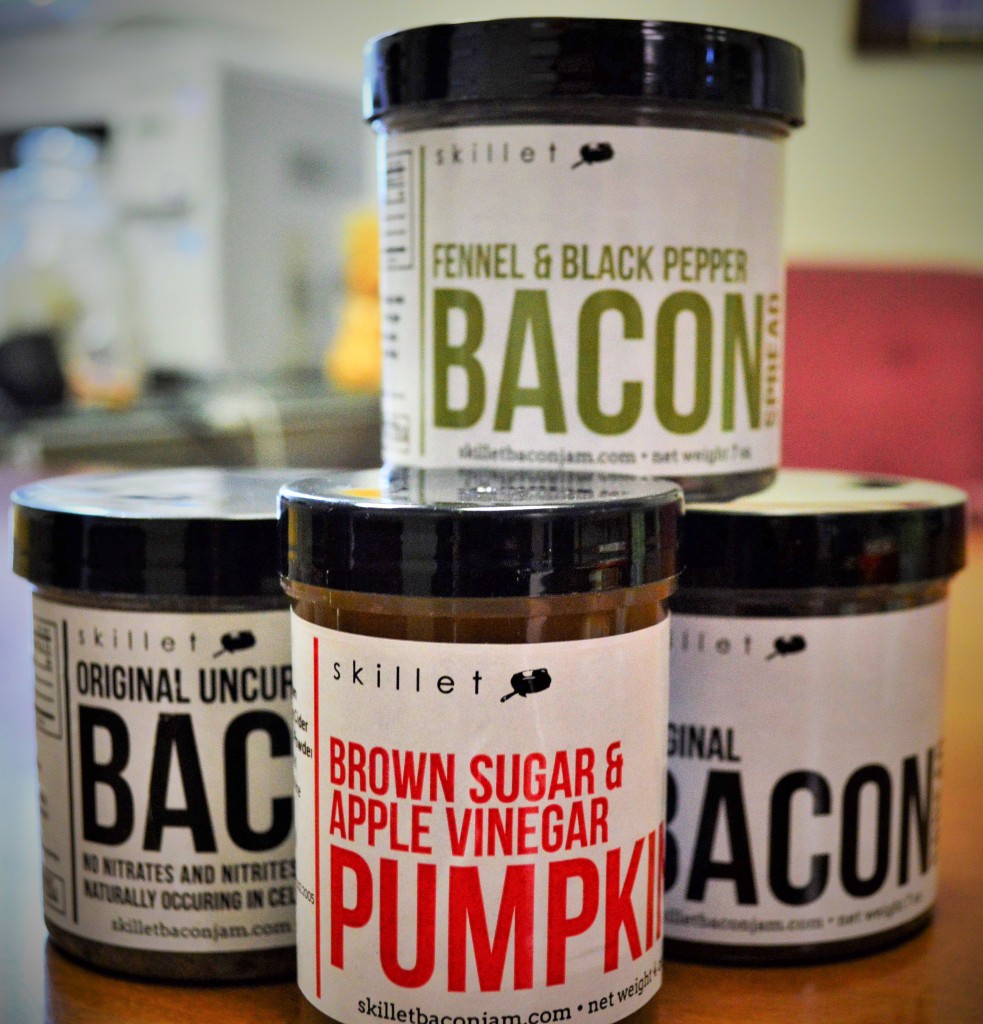 Construction on the building on North Third Street began in 1919 and was completed by mid-May the following year. Henry Fishbach of Beatrice had purchased the property site and paid $6,000 for construction of a railroad spur to the property.
The Norfolk Poultry Company — as it was called for many years — was at the time said to be one of the most complete poultry establishments in the country. It contained a cold storage plant, chicken feeding department, picking department and egg-packing facilities.
Fishbach — who also operated plants in Columbus, Central City, Fremont and Wakefield — also built employee housing. Three of those houses are still standing south of the current building.
The plant was sold to the Central Distributors of Chicago and then to the Borden Company, which constructed an ice manufacturing plant at the location in 1935. The plant later went through sales to Frank Pilley and Sons, which installed an egg-breaking production line before eventually selling to Ocoma Foods. Ocoma was primarily interested in egg grading, breaking and drying.
The facility began production under the Henningsen Foods name in 1958. It operated as a family-owned business until it was sold to Q.P. Corporation in 1990.
"Up until last year or the year before, there was still a Henningsen involved in the business," said Morse. "He has now retired."
The Norfolk facility is just one of the company's locations. It also has a plant in Ravenna, Nebraska, that works mostly with meat and eggs. A large egg-products plant operates in David City. The corporate office and distribution warehouse is located in Omaha.
Henningsen Foods in Norfolk works solely with meats. It has two spray dryers and two pan dryers to create its more than 250 products. The larger dryers are used solely for the production of its turkey and chicken products. The smaller dryers are used for beef, ham, pork and fish products.
"We basically do a thousand pounds an hour or four to five million pounds a year," Morse said. All of its dried powder products are shipped out of Norfolk in 50-pound packages.
The production of powdered chicken liver and pork kidney are the two products that create the aroma residents of Norfolk seem to comment on the most, Morse said with a smile. Enhancements and efforts have been taken to alleviate the smell.
In addition to powdered meat products, the company also makes dried meat nuggets for use in powdered gravy mixes and soups. Its products also have been used by pet food suppliers. All is inspected by the U.S. Department of Agriculture.
About 55 employees regularly punch the time clock at Henningsen Foods in Norfolk, but the local Henningsen Foods family is growing. Morse said increased demand for its products have prompted the company to go to a seven-day shift on its powdered chicken dryer.
The Norfolk facility also is in the process of looking at expanding its physical operations. Morse said the increase in demand has led the company to look at adding another dryer to its facility. Although the plans are in the preliminary stages, the project's cost could be upward of $8 million.
"One of our bigger customers is putting contracts in place based on our ability to do this," Morse said. "But it will probably be at least a year before we can really get things rolling."